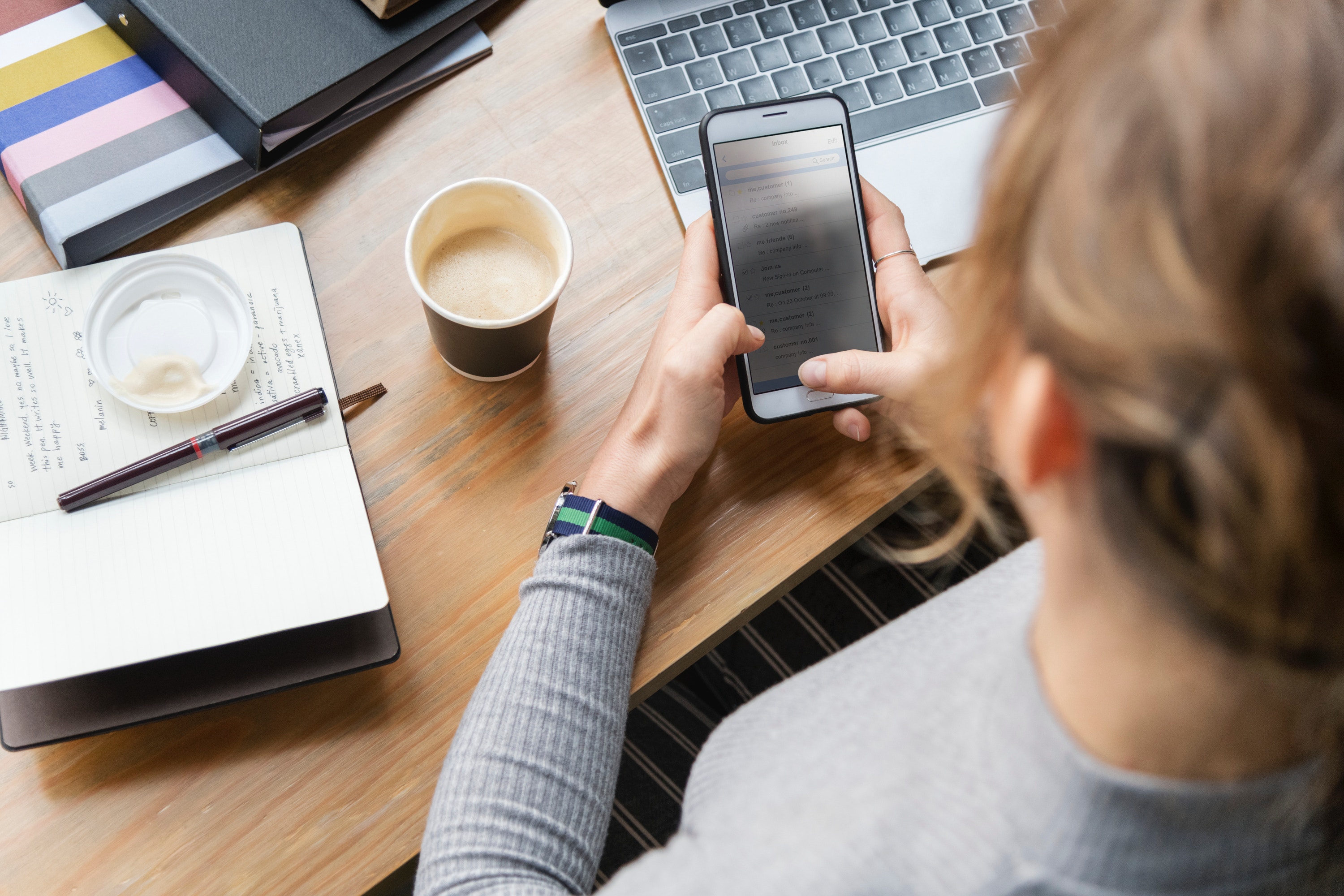 As a merchant, you're probably the first person to admit that not all payments are created equal. That's why at Payment Highway, we've made it our business to support as many operating models and payment logics as possible.
Over the years, we've also developed a couple of different ways for our customers to cut costs and improve not only their conversion rates but also payment security. And to help you do just that, we'll share 3 of the most commonly used tactics our customers use to optimize their payments.
1. Set your own ground rules for payment acceptance
Pretty much all types of businesses have special requirements for handling payments. For example, if you're hosting a gambling platform or your customers pay their credit card bills using your service, you probably don't want to accept credit payments. In this case, limiting the accepted payment methods to debit cards might be just the thing for you.
Alternatively, you could apply geo-blocking to determine which products or services can be bought from certain geographic locations. Or if you're managing a loyalty scheme, you could always set special rules for a certain issuer's or bank's cards.
These and many more similar rules can be easily applied to card storage as well as to regular single payments.
2. Make your acquiring contracts dynamic
If you handle thousands or hundreds of thousands of payments a month, it might be smart to take another look at the prices on your acquiring contracts.
Unlike many other payment service providers, we want our customers to be able to compare and choose their acquiring partners freely. Currently, we offer payment services through an ever growing number of different acquirers, including Nets, Concardis, Bambora, and American Express.
With our smart rules, you can use multiple contracts from the same or different acquiring partners simultaneously, which can lead to significant cost savings. For example, you might get better deals for low-risk transactions under €10 from one acquirer and say, international transactions from another. Or perhaps we could route payments with USD and EUR currencies to one contract and Swedish Krona to another.
Regardless of which contracts you choose, the process is completely seamless to both you and your customers.
Our goal is to provide the best services and prices to our customers and we're always expanding our selection. If your business has special needs, feel free to contact us for new integrations and customization.
3. Deploy selective or dynamic 3-D Secure
3-D Secure is an awkward extra authentication step that reduces the risk of card frauds. It can also be really heavy for the customers, leading to abandoned shopping carts and lower conversion rates.
With smart rules, you can use selective or dynamic 3-D Secure. For example, it might not be necessary to send known authenticated customers, low value purchases, or cards issued in certain countries to further authentication. By being smart, you can optimize for high conversions and low fraud risks.
And if you need any help with figuring out which smart rules to deploy in your app or service, you can contact us!