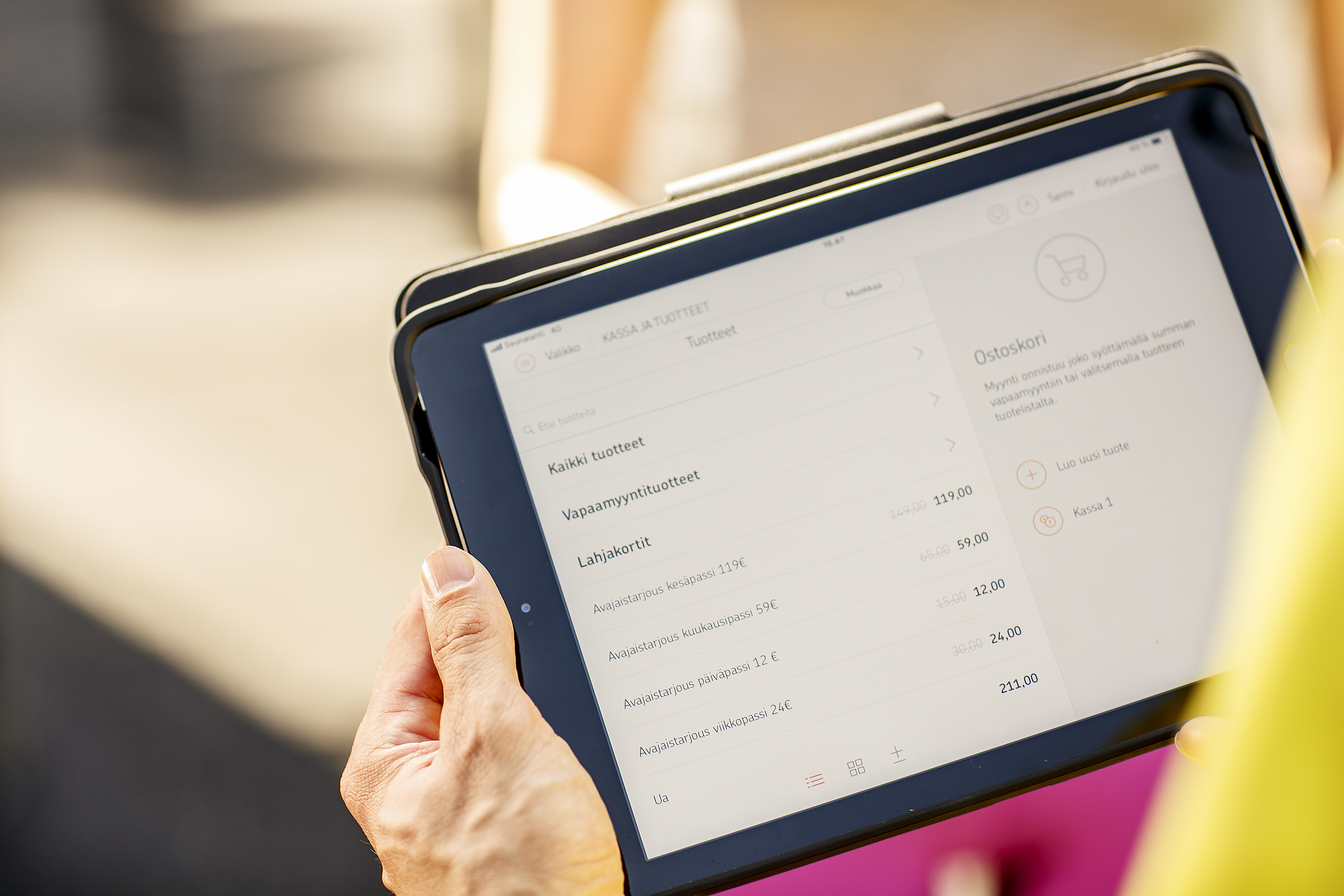 Digital wallets like Apple Pay and MobilePay present unmatched benefits for their users. But how do you as a merchant know that they're not just some passing fad? And should you start accepting them in your app right away?
We definitely think that they're here to stay and that now is the right time to act. Here's why.
1. The numbers don't lie
According to recent estimates, Apple Pay currently has 252 million users worldwide. And while that number represents approximately 31% of the active user base of iPhones, Loup Ventures predicts that the adoption will accelerate rapidly in the coming years.
The same source suggests that in just a few short years, over 80% of smartphone users will actively use a digital wallet — be it Apple Pay or something else. Similarly, according to a 2016 study by Forrester, 41% of consumers are expected to use a digital wallet for the majority of payments by 2021.
2. Millennials are leading the way
While the current adoption rates of digital wallets certainly leave some room for improvement, it's good to consider differences between different age groups. For example, already in 2016, a whooping 46% of millennials had adopted digital wallets, while only 26% of the older demographic could say the same.
The key takeaway is this: if you're catering to a younger demographic, there's absolutely no reason to delay. However, rest assured that the rest of consumers will catch up. And when they do, you'll be there waiting to reap the benefits.
3. Loved by their users
If you ask consumers, digital wallets are like a drug: easy to get addicted to. In fact, those who actively use a digital wallet cite it as their payment method of choice.
In addition, Business Insider predicts that mobile purchases will make up 45% the total eCommerce market by 2020. And the easier paying will be on mobile, the more your customers will buy from you.
4. The psychology behind payment method selection
But why exactly are your customers so eager to jump on the digital wallet bandwagon?
The answer is simple. As Payment Highway's product owner Arno Hietanen explained in a recent interview (in Finnish): "Regardless of the purchase channel, the payment experience should feel consistent. Knowing exactly what to expect makes the user choose the same payment method over and over again. There are few people who want to adopt dozens of different payment methods, each for their unique purpose."
"People want to feel like they're buying, not paying. The payment process should happen in the background and it should be invisible to the customer. That's why customers' own devices and integrated solutions like Apple Pay are doing so well in this race."
5. Adopting payment innovation in the blink of an eye
In the not-so-distant future, we'll probably pay for all our purchases with face payments or another form of biometric authentication. No more pin codes or plastic credit cards for any of us to worry about, because the future of payments is very much frictionless.
And while the in-store adoption of face payments will probably take a few more years, not many businesses have realized that face payments are very much a reality with digital wallets — especially online.
What's more, by beginning to accept Apple Pay today, you'll also buy into all the great features they'll roll out in the future.
And if you're still on the fence about Apple Pay or wondering whether it's the right solution for your business, feel free to contact us!